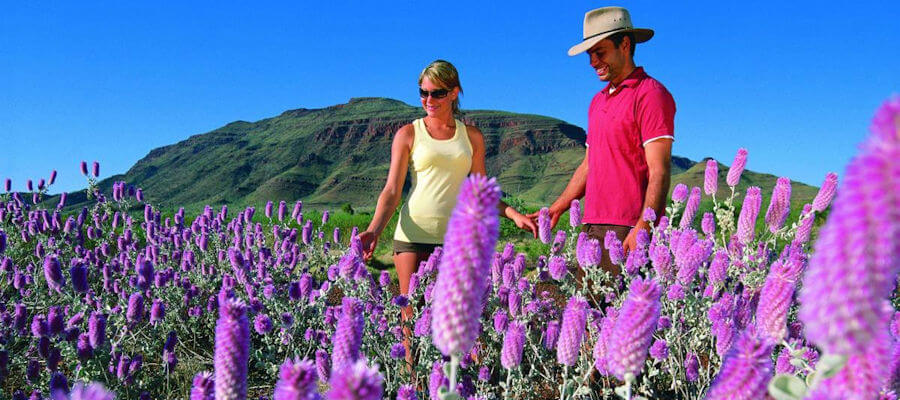 Western Australia, Australia
In Western Australia you can experience Australia's sunniest capital city, whitest beach, most beautiful wildflowers and largest expanse of outback, one of the oldest known living cultures on Earth, World Heritage reef and rock formations, world-class surf, premium wines, and still have plenty of reasons to return.
➲ TOUR & TRAVEL PACKAGES
More packages for 20/21 are being loaded. Submit a booking enquiry to find out about other options.
➲ Exceptional value Australian Escapes tours!
These multi-day trips are very affordable, perfect for groups but entirely suited to couples as well.
➲ Welcome to Probus members!
You'll never pay full price for a group trip again. Submit an enquiry today for your next group trip and take advantage of your branch membership.
➲ Where would you like to get away to?
We'll build a travel plan for you that will save you a heap of money off normal retail travel prices.
➲ New resort deals: My Resort Vouchers
Find a great resort deal within driving distance.