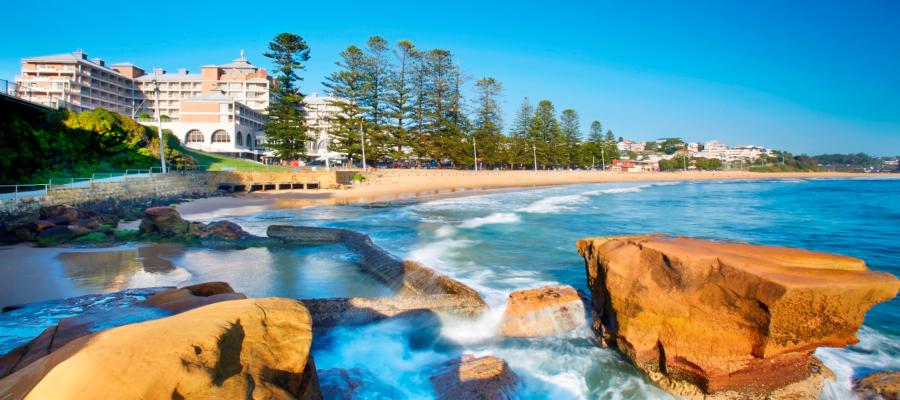 Central Coast, New South Wales
Beautiful beaches meet pristine national parks and pretty waterways on the NSW Central Coast, just north of Sydney. Explore the area's natural treasures on outdoor adventures, meet native animals at popular wildlife sanctuaries, sample local food and wine, and discover a thriving arts scene.
➲ TOUR & TRAVEL PACKAGES
More packages for 20/21 are being loaded. Submit a booking enquiry to find out about other options.
➲ Exceptional value Australian Escapes tours!
These multi-day trips are very affordable, perfect for groups but entirely suited to couples as well.
➲ Welcome to Probus members!
You'll never pay full price for a group trip again. Submit an enquiry today for your next group trip and take advantage of your branch membership.
➲ Where would you like to get away to?
We'll build a travel plan for you that will save you a heap of money off normal retail travel prices.
➲ New resort deals: My Resort Vouchers
Find a great resort deal within driving distance.