Introduction
Member Introduction

Welcome to Australian Escapes Holiday & Travel Club. The purpose of this page is to introduce you to the club by explaining what we do and how we hope to benefit you.
Log in to view and update your account details.
Established 2002, Australia's premier travel club.
Over 90,000 happy customers and growing. We'll save you up to 40% off your dream holiday. Pick from a range of destinations including Europe, Canada, NZ, Australia, USA and more.
How to start as a non-member.
If you don't like memberships, or you are unsure, you don't have to join. You can start with our discounted resort deals and just buy a deposit voucher from only $39 to lock in a bargain. Later, when you understand why we are "the real deal", you might be more comfortable joining as a free trial member to experience even more savings. Search Resorts
Travel club trial account.
If you are trialing our services (free, 3-month travel club trial), you are under no obligation to remain a member after the trial. However, if you would like to continue your membership, your investment to do so is currently from $8 to $19 per month.

Travel expertise, personalised service and genuine value.
We individually research and tailor the best-value holiday and travel packages for you. The benefit to you is that you receive exceptional value as well as personalised service to help you enjoy the best holiday and travel experiences possible. The real value to you is that you also pay the lowest prices.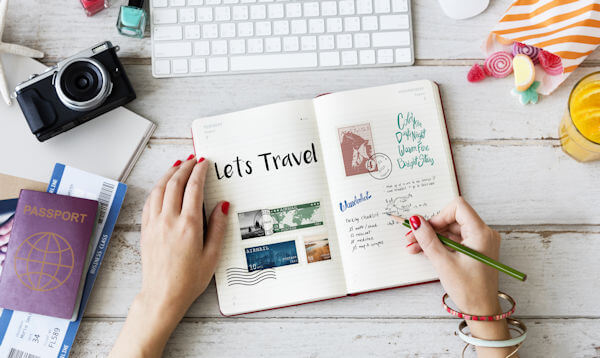 The largest member discounts (GCash usage) are achieved on domestic and overseas travel with members often saving many thousands of dollars on a single trip. You can also potentially save hundreds of dollars off domestic accommodation packages of 3 nights or more.
Learn how everything works...
Getaway Cash travel credits are used to get you industry-wholesale (trade) pricing. Free Flights Vouchers are used on special promotional packages and most custom travel plans to discount flights. It is extremely rare that any retail travel seller can beat our prices. Feel free to challenge us with a competitor quote.
To get a full understanding of how everything works please visit... Frequently asked questions + answers
Who are our members?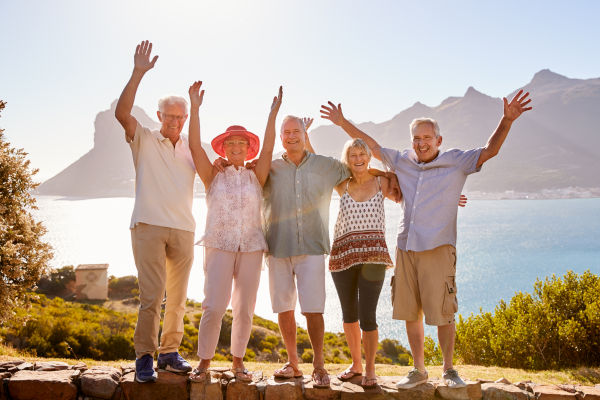 The majority of our members are aged from 50 years because we make up the largest percentage of today's regular travellers. Our members are generally internet-savvy and they want the best value possible. Those who use our services know we deliver that in spades. They also value expert advice and we offer that as well.
How to get pricing for a holiday...
The best way is to submit a booking enquiry online. That way we will receive full details of your requirements and can immediately assign it to the correct person for you. We will generally reply by email or SMS (text to your mobile phone) to let you know how and when your enquiry will be handled. We will usually get back to you on the same day, however if you are ready to book, subject to pricing, your enquiry gets priority.
Reservations staff are available until 6.30pm week days (Queensland time) to assist with your enquiries.
Where can I see a list of deals and travel packages?
Use the Holiday Finder to view example packages. We list example accommodation and travel packages to give you an idea of what we can offer. You can enquire about those or simply tell us where you would like to travel to and we'll put together the best-value package for you. Works perfectly.
Use our expertise for professional travel planning.
If you're planning a holiday that involves multiple components or destinations you will quickly discover that the self-serve, online environment will only give you headaches and will waste a lot of your time. Further, you might end up paying too much. We deal with travel all day, every day and we know how to ensure that you pay the lowest possible price and have a hassle-free holiday.
Key point: As a member, you get our travel planning expertise without the big service fees charged by shop-front travel agents. Plus you only pay wholesale not retail.
Can a friend or relative use my membership?
Yes they can. He or she should submit a booking enquiry via the website and enter your membership number. In the message section they should simply state that they are using your membership with your permission. However, it is just as easy for them to register on a Travel Club Trial initially.