Your Itinerary
Start in Perth or Sydney
(Sydney itinerary) Cruise from Sydney to Brisbane and Cairns, Alotau in Papua New Guinea, to Darwin, Broome and the Kimberley Coast, then to Geraldton, finishing in Perth. Extend your holiday in south-west WA for 6 days from $899 after GCash credits. Explore sophisticated and gorgeous Perth before you pick up a hire car to see the Margaret River region, where you can delight in the region's famous attractions and scenery.
Tip: For each part of your cruise and tour you'll have a Lonely Planet guide book to help you plan and make the most of your time. We'll also help you choose and plan your excursions.
"It feels good to be lost in the right direction" - Anonymous
Sydney to Perth (or vice versa)
If you're travelling fromn Sydney consider adding a night staying at Sydney's Darling Harbour or The Rocks prior to the start of your cruise.
DAY 1: CRUISE START
Board your cruise and depart through beautiful Sydney Harbour. Bon Voyage!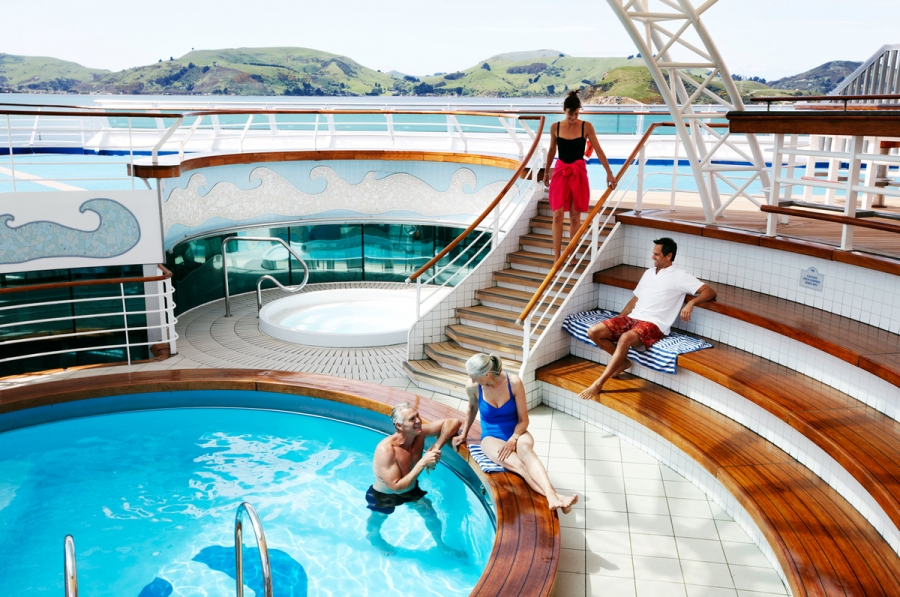 While on board you can enjoy a range of activities and entertainment, as well as your stateroom.
DAY 2: AT SEA
DAY 3: BRISBANE
Welcome to Brisbane, the first of your tropical destinations. Explore the river city and discover the wide range of fun you can have.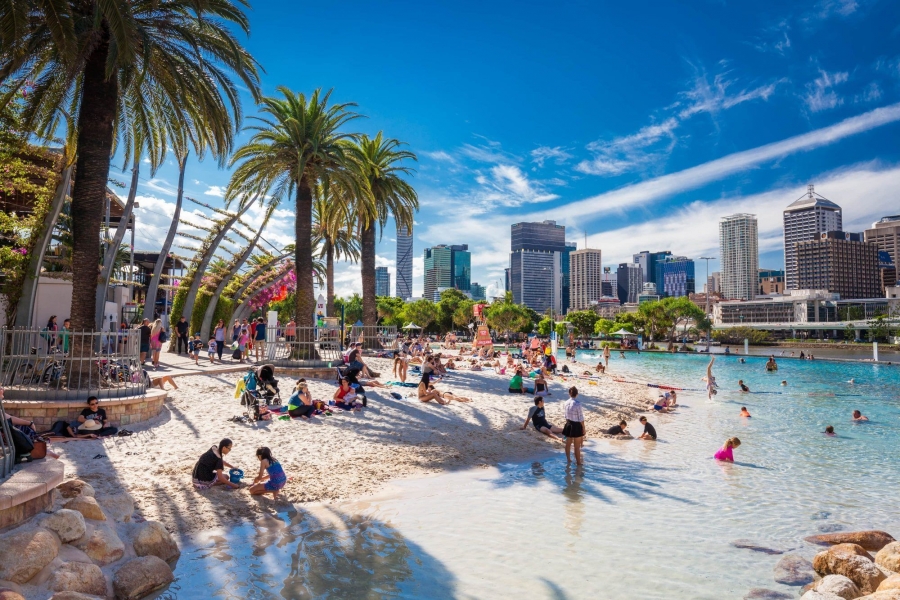 Head into the city centre and across to Southbank (pictured) for an easy day. Choose from chic shopping destinations, some of the most famous animal sanctuaries in Australia, or for thrill seekers; head to the Gold Coast for the awesome theme parks. Excursions are available from the cruise operator.
DAY 4: AT SEA
DAY 5: AT SEA
DAY 6: CAIRNS
Cairns is one of Australia's most popular holiday destinations. Surrounded by natural wonders; the Great Barrier Reef, the beautiful beaches of the Marlin Coast and the Daintree Rainforest, but also a beautiful city in its own right. There are many things to see and do, but if you've never seen the Great Barrier Reef then it's a highly recommended excursion.
DAY 7: AT SEA
DAY 8: ALOTAU, PAPUA NEW GUINEA
Alotau is a unique destination, a tropical paradise with white sand beaches, crystal clear water, emerald green rainforests and friendly people.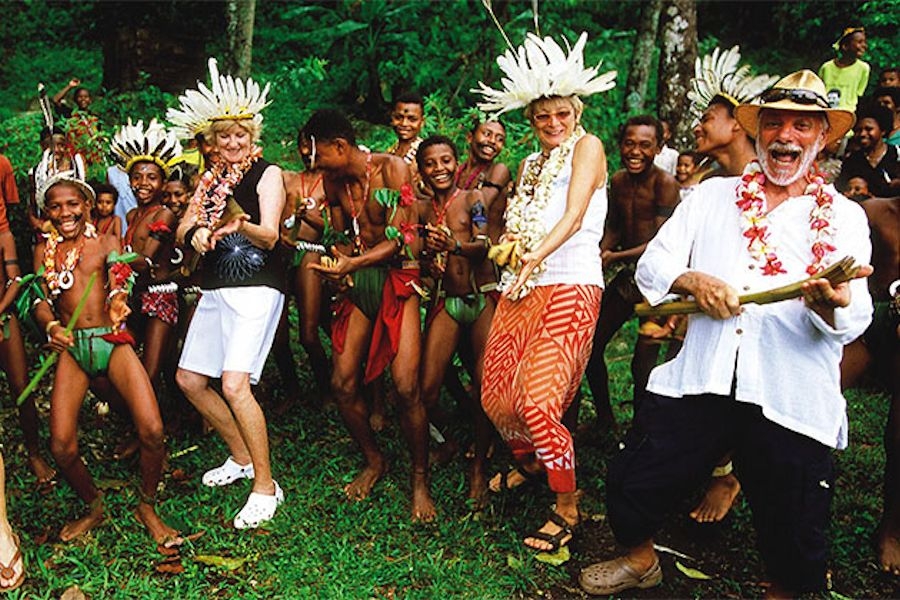 Relax and enjoy the tropical bliss or explore the interesting history, immerse yourself in festival fun and culture of this region with a tour from the cruise operator.
DAY 9: AT SEA
DAY 10: AT SEA
DAY 11: DARWIN
Today you will be calling into Darwin, known for its tropical rainforests and wild-life, including the infamous saltwater crocodile. Darwin has a plethora of activities to enjoy. You can explore the harbour and discover the unique city of Darwin or head out to glorious Litchfield National Park.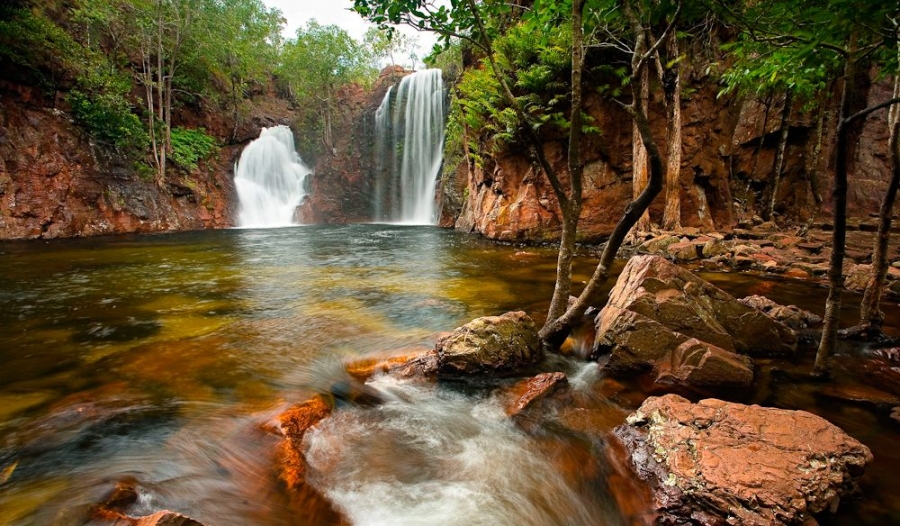 There are many possible excursions hosted by the cruise company.
DAY 12: AT SEA
DAY 13: KIMBERLEY COAST SCENIC CRUISING
The practically untouched Kimberley Coast is a breathtaking panorama of contrasting natural sights, red rocks and white sand, blue water and colourful reefs. Look out upon prehistoric environments and be blown away by pure, untamed beauty.
DAY 14: BROOME
Today you will be stopping in at the beautiful but isolated city of Broome. Famous for its pearling past and beautiful white sand beaches Broome is as unique as the pearls found in its bay.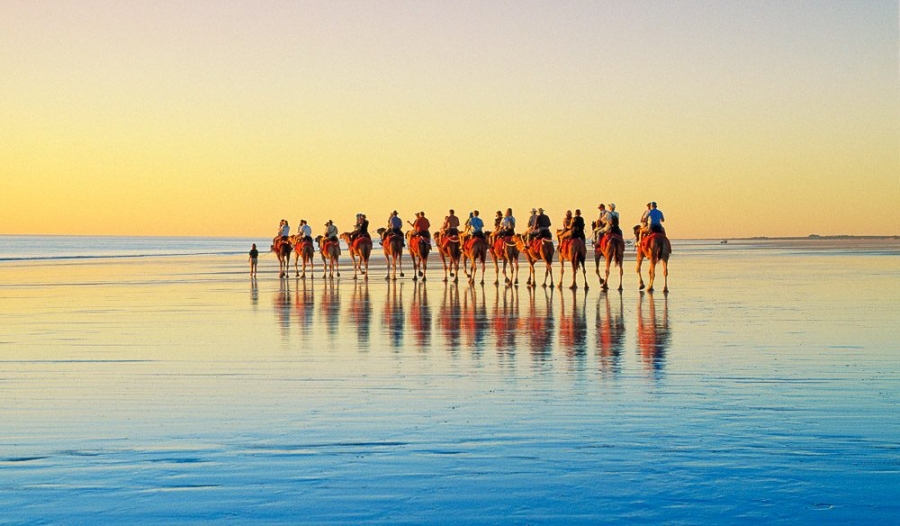 Explore famous Cable Beach or the historical areas in and around the city. The cruise offers excursions for all the sights to see.
DAY 15: AT SEA
DAY 16: AT SEA
DAY 17: GERALDTON
The city of Geraldton is where you will be stopping today. It's a historic yet trendy city. Geraldton has stunning inner-city beaches and a splendid climate, perfect for a beach day. There is also some very interesting history surrounding the area for those who wish to learn. Excursions are available from the cruise operator.
DAY 18: FREEMANTLE - PERTH
Today is your final day of the cruise. After disembarking, head to Perth to your accommodation (via cruise transfer), drop your bags and enjoy the morning out and about. Then head back home on Day 19, or get to know WA...
6-day WA extension package:
DAY 19: PERTH
Extend your holiday by an additional 6 days and explore Perth and its gorgeous surrounds. After picking up your hire car, the day is yours to enjoy at leisure. The choices are endless and your Lonely Planet guide will help you plan, and make the most of each day of your extra three-night stay here.
DAY 20: PERTH
Today you have the day to explore Perth, we recommend Kings Park, a city park even bigger than Central Park.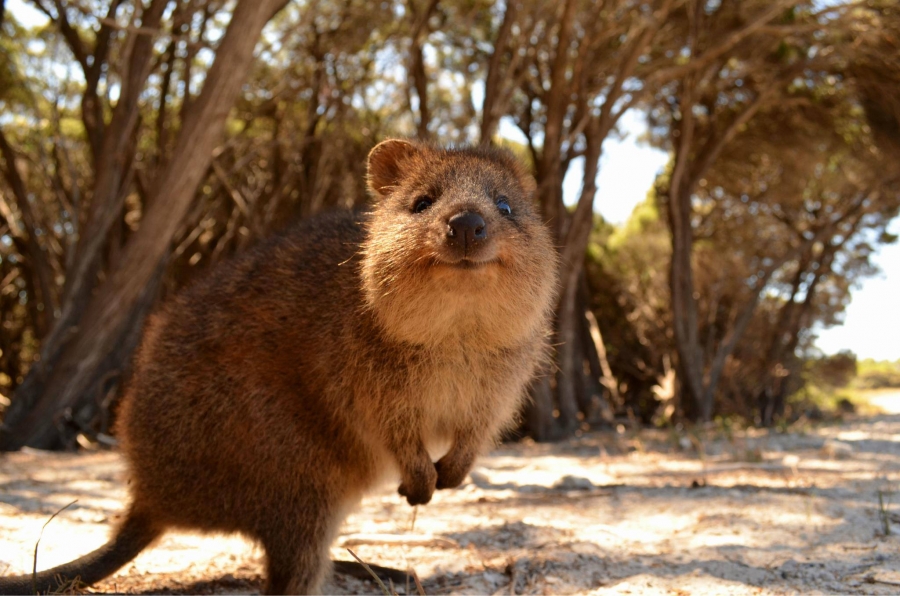 Or head to Rottnest Island, a car-free island full of adorable quokkas. Tonight, you will be seeing the beauty of Perth from a dinner cruise on the Swan River. Enjoy!
DAY 21: PERTH
Today you will be seeing some of the unique wonders of Western Australia with a tour to the Swan Valley, Lancelin and Nambung National Park. (Gold standard package) This tour is filled with friendly animals, wine and chocolate, spectacular white dunes, and more special scenery.
DAY 22: BUSSELTON
Depart Perth for Busselton, a little under two hours' drive away, so you can head straight there or stop in at one of the many beautiful towns on the way.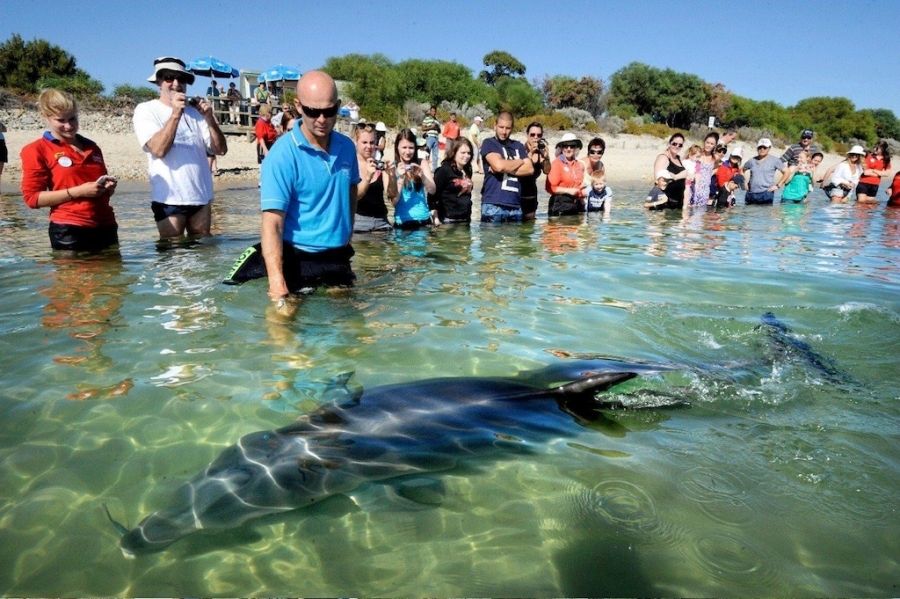 At Bunbury, on the way as well, you will be heading out into Koombana Bay on a special cruise. This will allow you to see Bunbury's most famous attractions, the adorable bottlenose dolphins.
DAY 23: MARGARET RIVER
Margaret River is in the heart of one of the world's most famous wine regions but even if you are not a wine lover there's plenty of natural beauty here.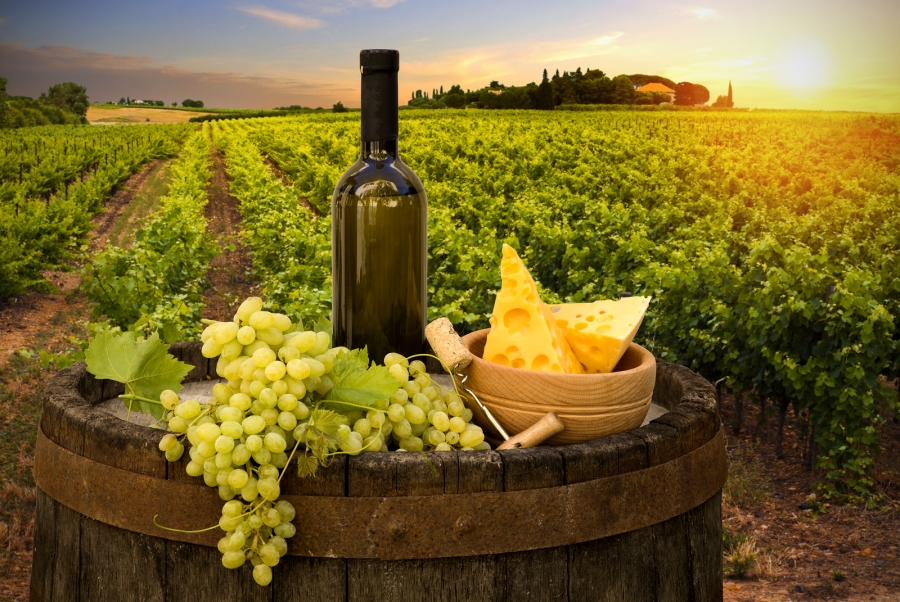 Suggested option (not included): Enjoy a wine-tasting and lunch at one of the best wineries. We'll happily arrange this for you.
DAY 24: MARGARET RIVER
Today you have plenty of options to choose from such as the beautiful beaches and nearby towns, or the wonderful boutiques in the area. But there is one activity we definitely recommend, a tour of the limestone caves. These caves are as breathtaking as they are huge. Later, there is no shortage of wonderful restaurants from which to choose.
DAY 25: PERTH
This morning you'll drive back to Perth for an afternoon flight home, undoubtedly with a plan to return to WA again some time soon.