Telesales Careers & Self-employment Opportunities
We're hiring! More importantly we're ready to start you on a path to greater work-life rewards.
Not Commission-only
We employ people in telesales, management and supervisory roles on either a salary or base retainer plus commissons and bonuses.
Proven sales performers get the opportunity to be self-employed and to really profit from their efforts. That means you can start as an employee, then later become your own boss and even employ others, working under the Australian Escapes brand. Earnings of well over $100,000 per year are not unusual.
When you join the Australian Escapes team you take a major leap forward in terms of independence, work-life balance, income, potential tax minimisation, skills, knowledge and more. Yes, we operate a different type of business structure. One that is realistic in today's environment. Maybe it's your time for a change.
Telesales Operators (Telemarketing)
If you have true confidence in your sales ability then you'll want to work with a company that rewards your skills and efforts. You can start as an employee and then advance to independent contractor (self-employment) status. That means, you can be your own boss. You can even hire others to do some or all of the work for you.
Being an independent contractor is similar to employment except you have the potential to earn a lot more and build a better future; you are responsible for your own income tax and superannuation, and you can have more freedom. The benefits are significant.
You can potentially earn a very high income (successful operators earn $1,000 to $3,000 per week), pay less tax and with the right advice, and perhaps even establish an investment portfolio for long term financial independence.
If you demonstrate through training that you have the required skills we'll pay you a weekly retainer to help you get started. People want to get more value for their holiday dollars. We deliver that in spades, so our holiday and travel packages almost sell themselves!
High income potential
Selling a product people want
Start-up retainer available
Work from home or our premises
Work on your own or team up with others
Hire your own staff or sub-contractors (optional)
Note: You must be an Australian citizen or permanent resident to apply for call-centre roles.
Management and Supervision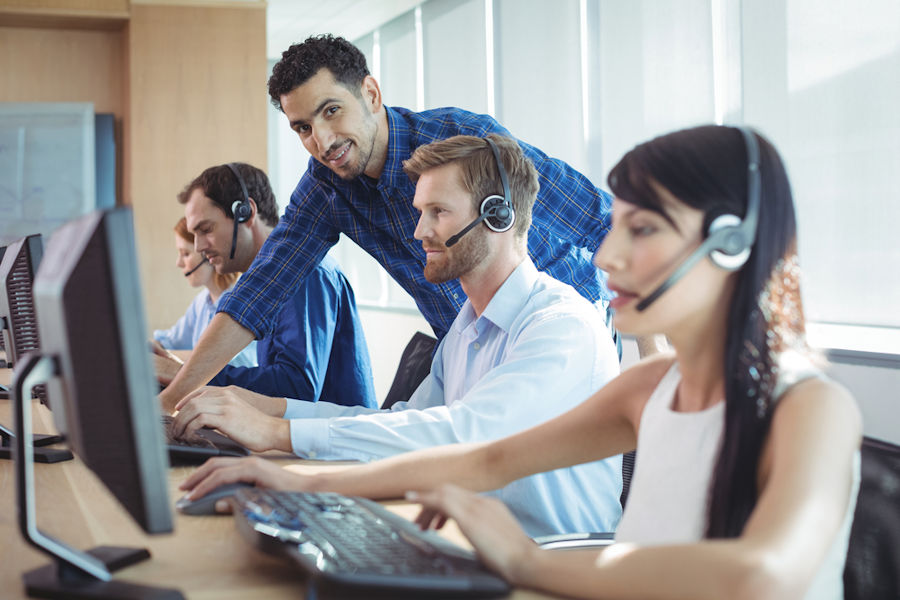 If you've worked in a telemarketing management or supervisory role then this could be a major leap forward for you.
Learn advanced telemarketing management, supervisory and training skills
Work with unique, advanced tools and systems
Potentially establish your own independent contractor team
Become part of a growing telesales organisation with products people want
Salaried positions available
Apply today in confidence and find out if we can work together for mutual, long term benefit.
What we're selling...
Genuine, affordable holidays at first-class resorts. Our packages are the best value available with up to 60% savings off prices on Booking.com, Expedia, Wotif and others.

Holiday & travel club memberships
People also join our holiday & travel club to access the widest range of discounted holiday accommodation options as well as international travel packages. We typically beat Flight Centre and others by up to 40%.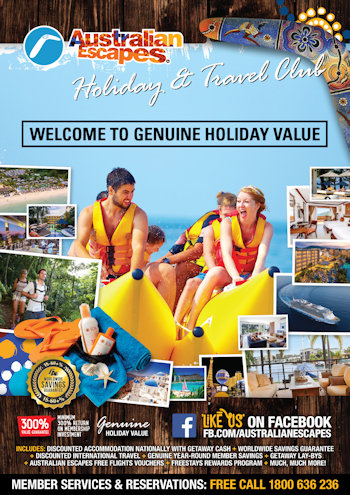 You're selling something people want and you can be confident that we deliver great value. This could be the career change you've been looking for.