Your Itinerary
Experience the best of Europe in one extraordinary journey. Immerse yourself in rich cultures, historic landmarks, and breathtaking beauty, creating unforgettable memories along the way. From Amsterdam to Paris plus a river cruise; it's the perfect blend of cultural immersion, natural beauty, and relaxed touring.
"Oh the places you'll go." - Dr. Seuss
DAY 1: WELCOME TO AMSTERDAM (1 NIGHT)
You start your European adventure in Amsterdam with a private car airport transfer including airport meet and greet.
Amsterdam is known for its picturesque canals and charming gabled houses that proudly display their birth year on colorful facades. If you arrive early enough, consider embracing Amsterdam's gezelligheid (cozy atmosphere) with a canal cruise in a glass-topped boat.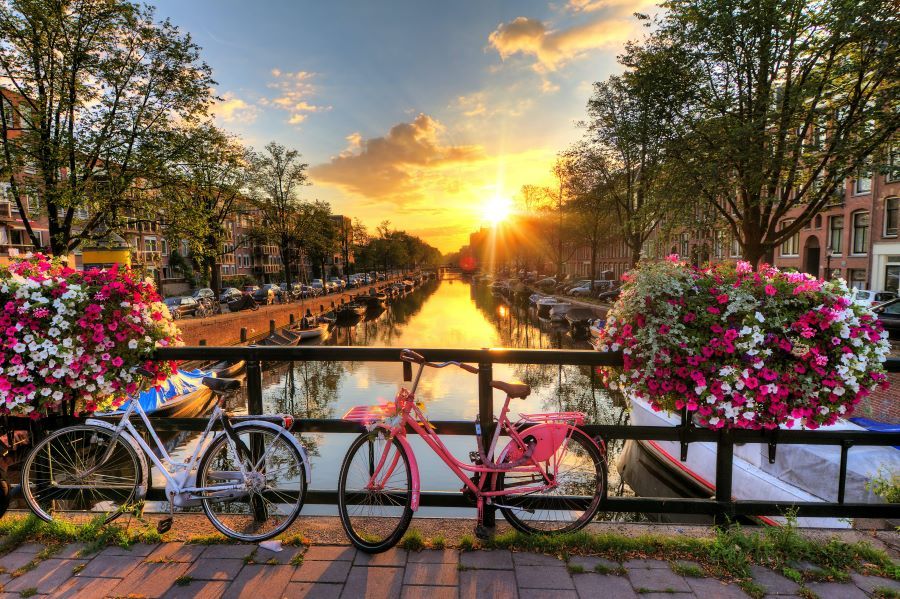 DAY 2: AMSTERDAM - COLOGNE- RHINE CRUISE - RHINELAND (1 NIGHT)
This morning we start our wonderful, fully-guided tour in Amsterdam. We head east into the lush landscapes of Germany. later arriving in Cologne. Explore the impressive Gothic Cologne Cathedral before boarding a Rhine River cruise in Boppard.

Sail past charming villages, terraced vineyards, and medieval castles, all set against the stunning backdrop of the Rhine Valley. Relax and take in the breathtaking scenery as you make your way to your Rhineland hotel, where you'll enjoy dinner with your fellow travelers.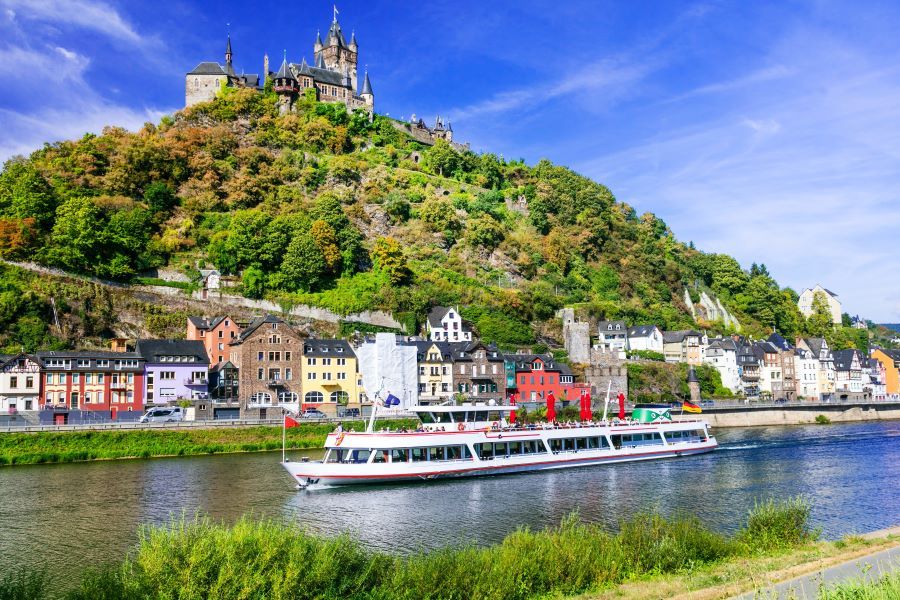 DAY 3: RHINELAND - BLACK FOREST - RHINE FALLS - LUCERNE REGION (2 NIGHTS)
Experience the enchanting beauty of Germany's Black Forest on a scenic morning drive that feels like stepping into a Brothers Grimm fairy tale. Marvel at the landscapes that have inspired myths and legends for centuries before crossing into Switzerland. Pause briefly in Schaffhausen to witness the impressive Rhine Falls, Europe's largest waterfall. Finally, arrive in the picturesque Lake Lucerne region. In the evening, you have the option to attend a Swiss folklore show that showcases traditions like yodelling and alpine horn playing, providing a cultural insight into Switzerland.
DAY 4: EXPLORE LUCERNE
Explore Lucerne's Old Town with your Travel Director, visiting landmarks like the Chapel Bridge and the Lion Monument, a tribute to the Swiss Guards who sacrificed their lives during the French Revolution. Afterward, enjoy free time. The following day, immerse yourself in Lucerne's charm with various options, including a scenic cruise on Lake Lucerne and a mountain adventure via railway and cable car for breathtaking views.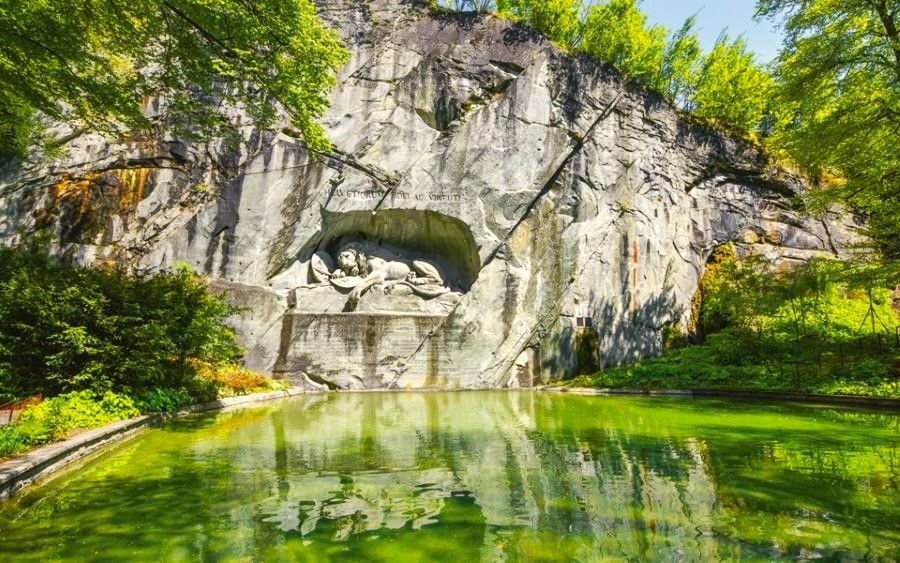 DAY 5: BURGUNDY WINE REGION TO PARIS (2 NIGHTS)
As you travel north from the Rhine River and pass Basel en route to France, take in the picturesque Burgundy wine region. Arriving in Paris, seize the evening to explore the city's rich history, vibrant present, and promising future at your own pace. Consider participating in an optional experience, which includes a scenic river cruise and an illuminations drive, allowing you to capture the city's iconic sights at night.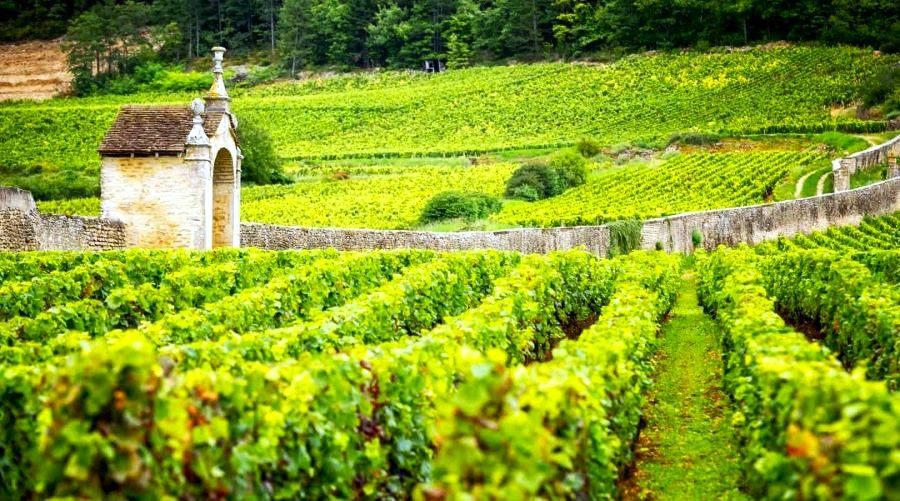 DAY 6: EXPLORE MAGICAL PARIS
Experience the elegance of Paris with a full day to explore. Your Travel Director will provide an informative sightseeing tour featuring the Arc de Triomphe, Eiffel Tower, and Champs-Élysées. Enjoy free time in the afternoon for shopping or wandering through Montmartre, following in the footsteps of Picasso and Dalí. In the evening, you can opt to attend a cabaret show with Can-Can dancers for an entertaining night out.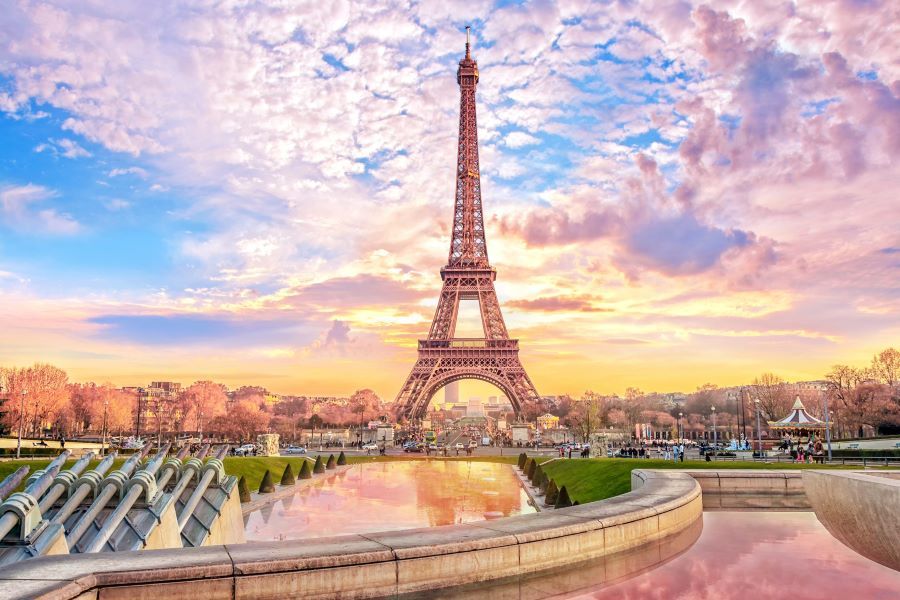 DAY 7: PARIS [END OF TOUR] (3 NIGHTS)
After breakfast, say a fond au revoir to your fellow travellers and travel director. Head to your accommodation in Paris, where you will stay for three nights before embarking on your 8 day, French river cruise. If early check-in is also arranged you can go directly to your room. Alternatively, drop your bags and head out for the day.
Paris always delivers. The key to getting the most from your time here is to narrow down to a few places you want to visit. Locate them on your included Lonely Planet guide map, identify the nearest Metro station and just go. Take your time to get sidetracked and explore the area around the train stations along the way, there or back. Follow some of the recommended walks in your Lonely Planet guide as well.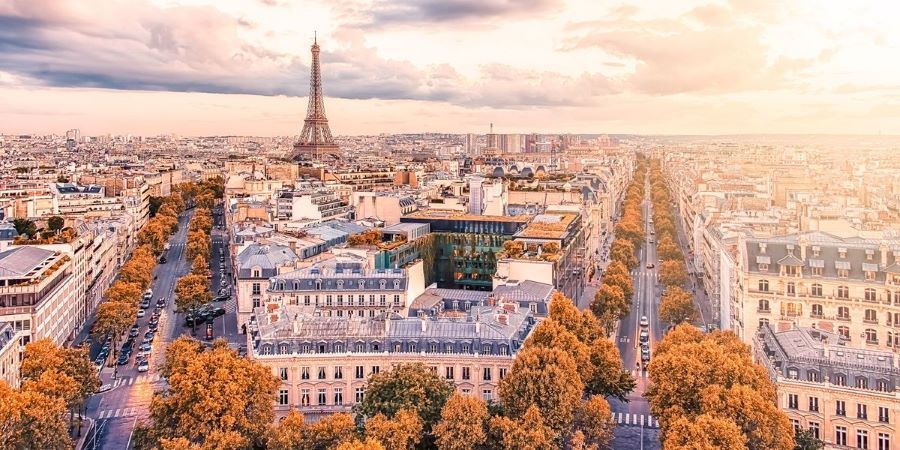 DAY 8: FLEXIBLE DAY IN PARIS
The day is yours, take a stroll through the winding streets of The Marais, or visit the famous Sacré-Cœur basilica and the street artist area, and enjoy a coffee or glass of wine at a local cafe. Enjoy genuine French cuisine.
Paris is known for its delicious food, so be sure to indulge in some classics while you're here. From croissants and baguettes to escargot and steak frites, there's something for everyone.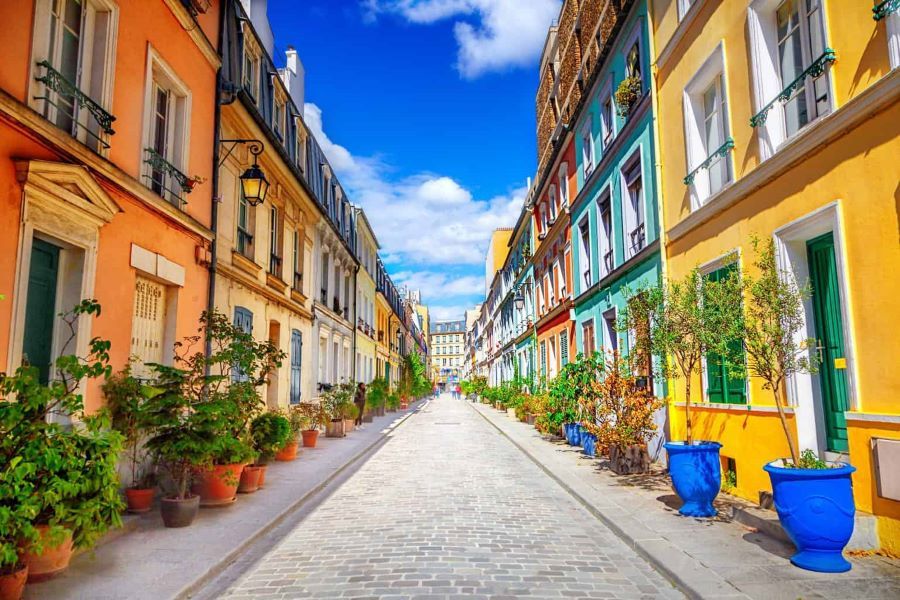 DAY 9: MUSEUM DAY
The Louvre Museum in Paris is the world's most famous and visited museum. It is also a historical landmark of Paris, and it is home to the most famous painting in the world, The Mona Lisa - along with 40,000 other historical paintings, sculptures and objects.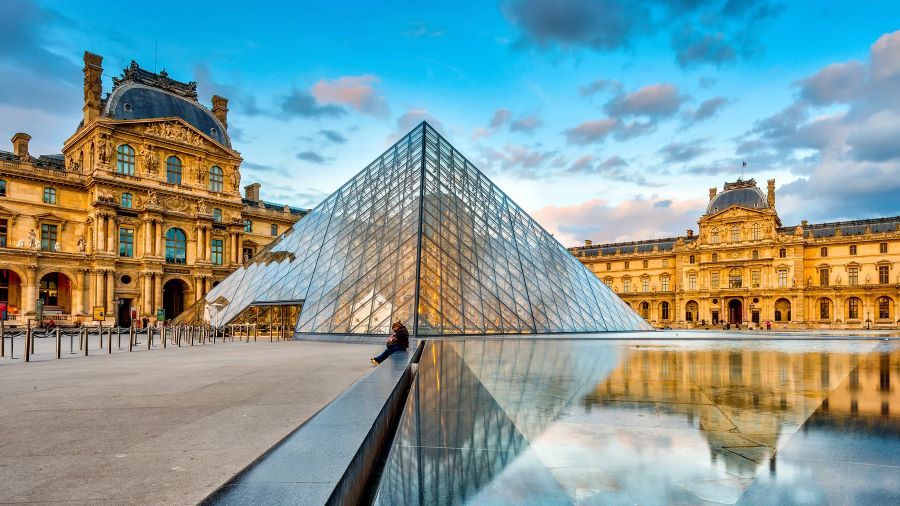 On the opposite side of the Seine, Musee D'Orsay houses the world's largest collection of impressionist art, a genuine "most-see" experience for art lovers. The converted railway station itself is a work of art.
DAY 10: EXPERIENCE LIFE AS A PARISIAN
Make the most out of your Paris experience. You can soak up more of the Parisian way of life in the afternoon by taking in the enchanting atmosphere of the Latin Quarter with a leisurely stroll along the Seine River and dinner at one of the many restaurants in the area.
For the late evening, we suggest the optional Moulin Rouge show, a dazzling cabaret performance that will transport you to the Belle Époque era. The show features talented dancers, singers, and acrobats who put on a dazzling performance that will leave you in awe. The costumes are elaborate and colorful, and the music is lively and upbeat. You'll be transported to another world as you watch the show unfold before your eyes.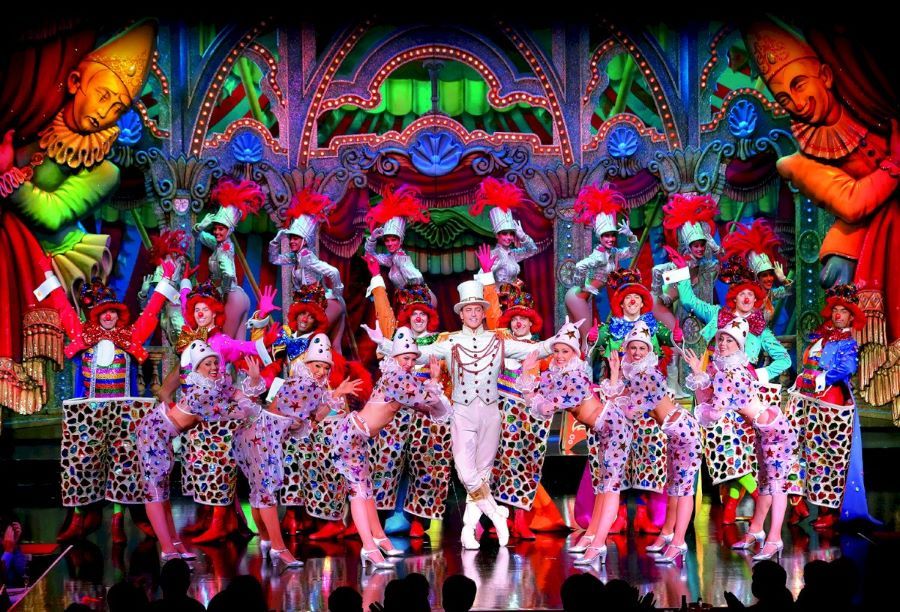 DAY 11: BEGIN YOUR FRENCH RIVER CRUISE
Make the most of your final day at the hotel with a late check-out, allowing you to keep your accommodation until the afternoon.
At 4.00pm it's time to board your cruise ship. Get acquainted with the friendly crew during a welcome cocktail before enjoying a delightful dinner on board. As night falls, experience the enchantment of Paris with a scenic cruise along the city's shimmering waterways. Marvel at the illuminated landmarks that grace the riverbanks, creating a captivating and magical atmosphere.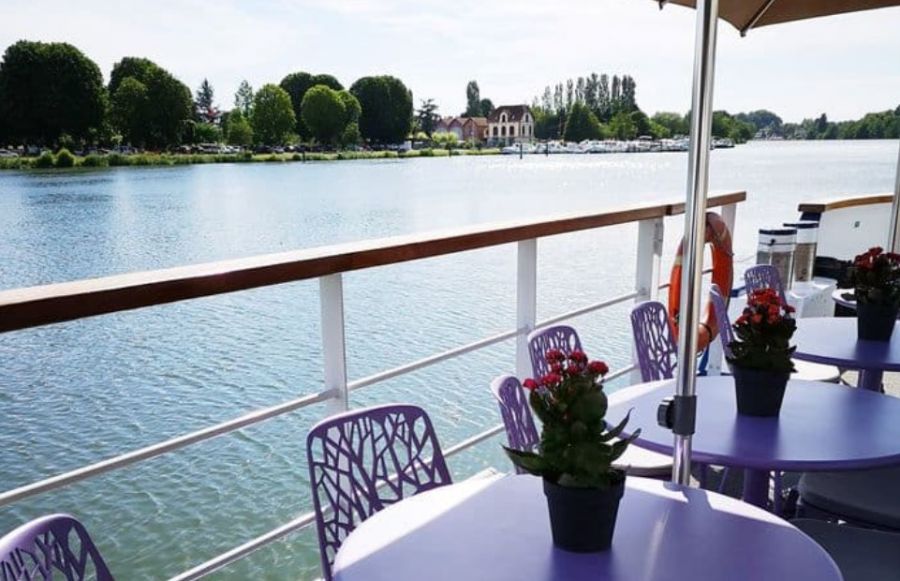 DAY 12: INDEPTH PARIS
Take the guided tour today as it offers a panoramic exploration of Paris, allowing you to visit its legendary places and iconic landmarks and discover more than you can on your oen.

The afternoon is yours to explore more of the city at your own pace or you can take an afternoon walking tour.
DAY 13: PARIS - LA ROCHE-GUYON
Get ready for an morning of scenic cruising as we set sail on the Seine River. Join us on an optional excursion to the enchanting Claude Monet house in Giverny, a place that ranks second only to Mont Saint-Michel in terms of visitor popularity in Normandy. Immerse yourself in the world of art and beauty that inspired the great Monet himself.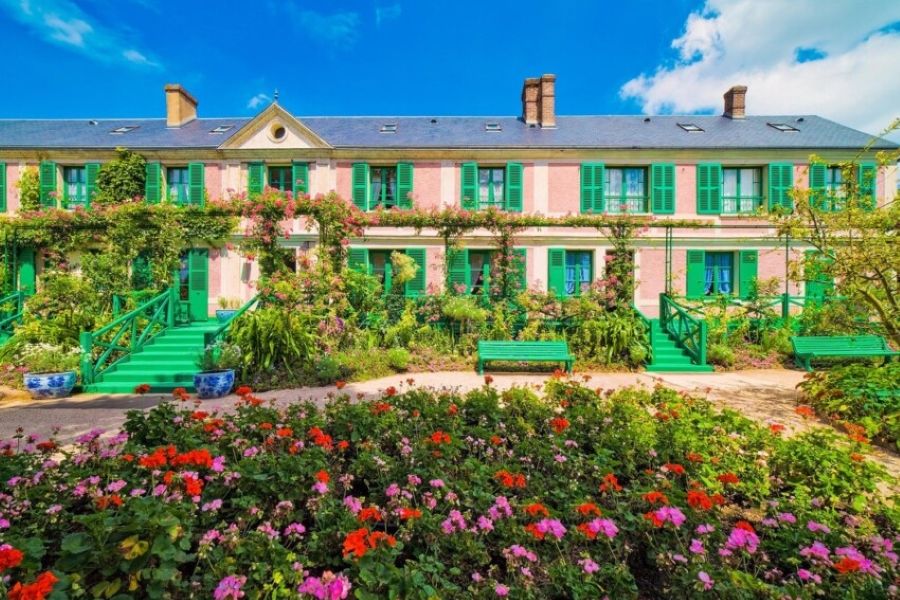 As the day unfolds, prepare for an evening filled with delightful entertainment. Our journey continues as we begin sailing towards the picturesque town of Honfleur, where more scenic adventures await.
DAY 14: HONFLEUR
This morning promises a leisurely cruise. Consider an optional excursion that takes you on a journey along the Côte Fleurie from Deauville to the Château du Breuil, featuring a delightful Calvados tasting experience.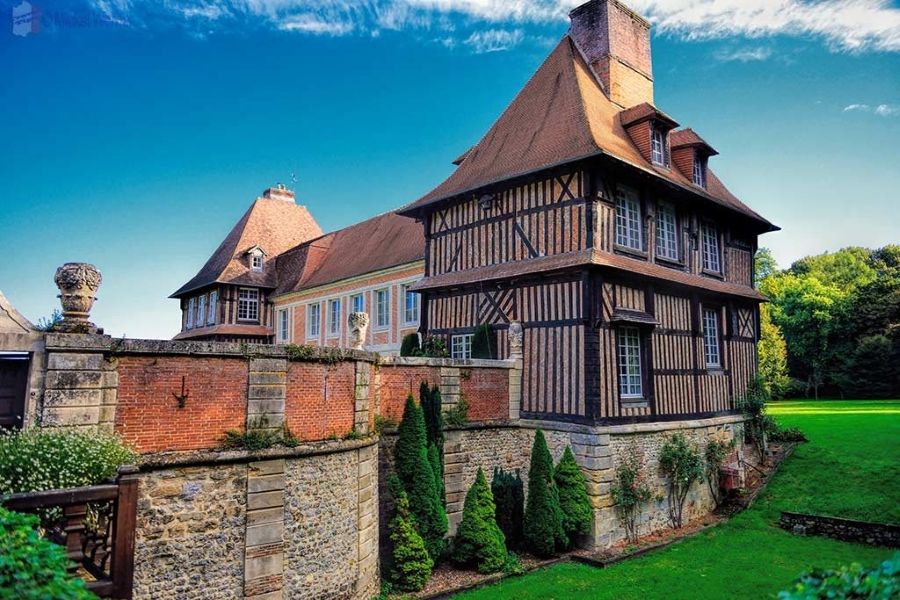 DAY 15: HONFLEUR
Another day set aside for a leisurely cruise. You have an optional experience for a full-day guided tour, which includes lunch and a visit to the Normany Landing Beaches (available only on pre-booking before departure).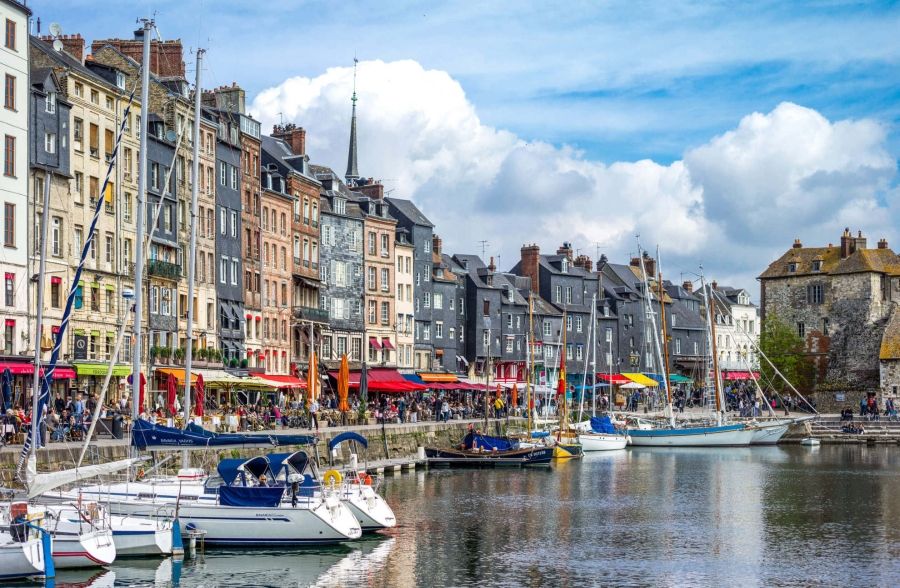 DAY 16: ROUEN
Savor a tranquil morning of river cruising as we glide along. For those seeking adventure, consider an optional excursions available to both packages: a guided tour of Honfleur or guided tour of the historic city of Rouen. In the evening, delight in a special entertainment experience as we continue our journey.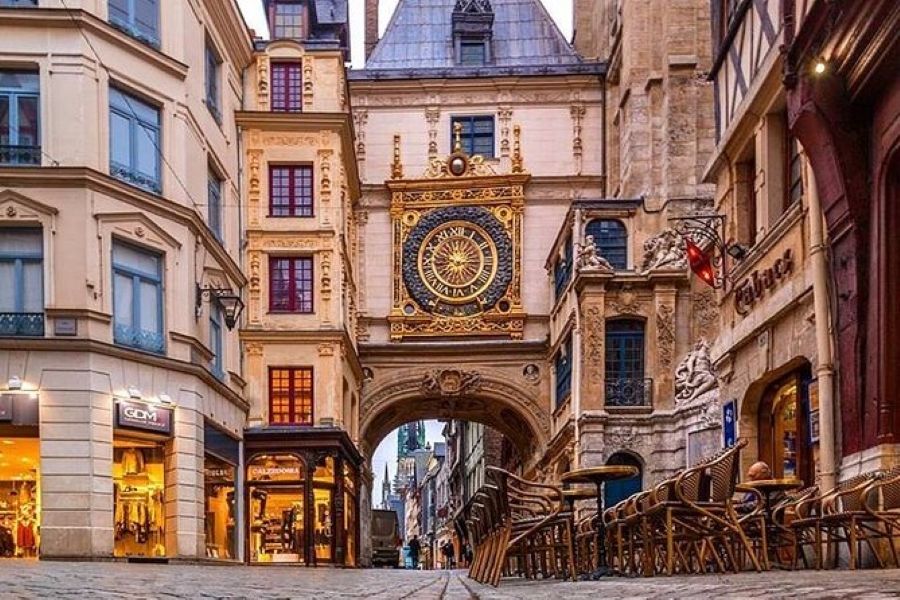 DAY 17: ROUEN - LES ANDELYS
Embrace a tranquil morning as we cruise along, taking in the picturesque scenery. Later, the day offers you the opportunity to enhance your experience with our optional excursions. You can opt for the classic tour, which includes a visit to the Château de Martainville, a fascinating historical landmark. Alternatively, choose the discovery option, where you'll enjoy a leisurely walk to the Château Gaillard, immersing yourself in its history and charm.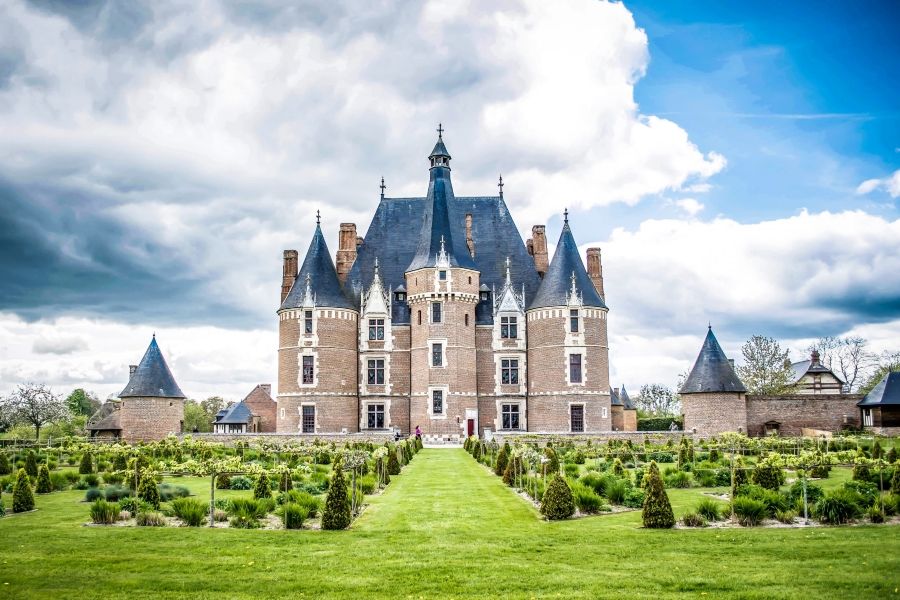 But that's not all - as night falls, we have a special treat in store. It's our gala dinner and evening, promising an unforgettable and celebratory experience to cap off your day in style.
DAY 18: END OF CRUISE
Enjoy one last buffet breakfast on board before disembarking at 9.00am Au revoir (Oh reh-vwah) is the most commonly heard term for "goodbye" in French which actually means "until we meet again". Make your way to your accommodation in city centre. You will spend the night in Paris before boarding your flight going back home.
DAY 19: RETURN TO AUSTRALIA
It is time to say Au revoir to France and return home. You will take a taxi to Deauville, from there you will take a fast train to Paris and another train to the airport. We hope you've enjoyed every moment of your wonderful trip.