Not yet a member...
Start a no-obligation FREE travel club trial account with travel credits to get started. Extend from just from $8 to $19 per month.
Have questions?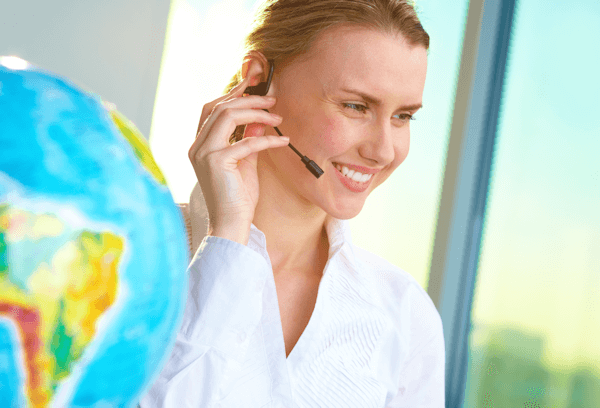 Head over to our FAQ's or feel free to contact_us.
Free call:
1800 669 579
Planning a holiday?
Let us do the hard work for you. We'll plan your holiday and submit a Travel Plan and member pricing for your approval. When you're 100% happy we handle everything for you saving you time and money.
News & General Articles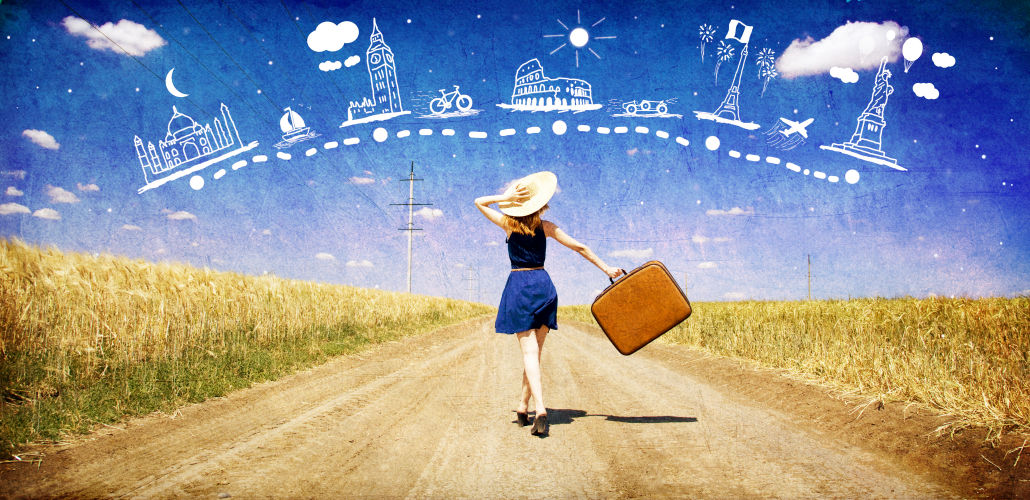 If travel is one of your continuing dreams and favourite things to do then Australian Escapes Holiday & Travel Club is for you. Here are some articles you might find interesting.
"We travel not to escape life, but for life not to escape us." - Anonymous
Talk to us about your travel ideas
Submit a booking enquiry. Simply tell us where you want to travel to in Australia or New Zealand. We'll help you plan a trip to suit your budget. PAY NOTHING until you are ready to book.