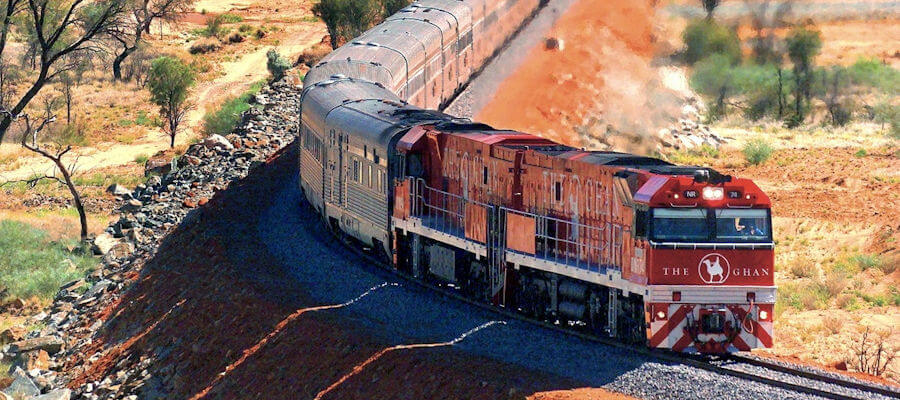 Northern Territory, Australia
Six times the size of Britain, Australia's Northern Territory is the home of the real outback. Welcoming and laid back, the NT is known around the world for its iconic natural treasures, ancient Aboriginal culture, birds and wildlife, dramatic landscapes, opportunities for adventure and colourful characters.
➲ TOUR & TRAVEL PACKAGES
More packages for 20/21 are being loaded. Submit a booking enquiry to find out about other options.
➲ Exceptional value Australian Escapes tours!
These multi-day trips are very affordable, perfect for groups but entirely suited to couples as well.
➲ Welcome to Probus members!
You'll never pay full price for a group trip again. Submit an enquiry today for your next group trip and take advantage of your branch membership.
➲ Where would you like to get away to?
We'll build a travel plan for you that will save you a heap of money off normal retail travel prices.
➲ New resort deals: My Resort Vouchers
Find a great resort deal within driving distance.